Welcome to Alchemy Dental
At Alchemy Dental Practice we are dedicated to providing high quality, preventative and restorative dental treatments in a relaxed and friendly environment at any of our state-of-the art dental practices. Across both of our sites located in Chesire and Staffordshire, we strive to meet the needs of all our patients.
Our patients' personal wellbeing and happiness is at the heart of everything we do and our team of carefully selected professionals will work with you to ensure that you receive the treatment that is right for you. Passionate about your care, our highly trained staff will ensure that you are well informed and confident in any treatment that you decide to undergo with us.
We've used this practice for a number of years now and have always been very pleased with it. All staff from reception through to dentists are pleasant and professional. I recommend Alchemy to family and friends without hesitation.

Fantastic dentist. Very friendly and patient with nervous people like myself. Waiting area and treatment rooms are immaculate. Reception staff are always welcoming.

Very efficient only problem parking but don't go for that
Thank you

without any doubt I can clearly say that being treated by Sara loughran is my best experience I ever had with a dentist .

Very efficient only problem parking but don't go for that
Thank you

Amazing staff...they were so helpful. Thank you
This is in my experience the best dental practice I have ever been to very professional and efficient and I must mention my own dentist Dr Hussain who is attentive gentle and professional a pleasant experience overall if you have to visit a dentist

Stephen Chesters

7/08/2019

Very much depends on the dentist you get. A large practice, clean and well maintained. Everyone is lovely. Had great treatment here but also had some appointments I would rather forget. Feedback always dealt with professionally and quickly. Always busy, good communications, lovely reception team.

Super dentist - professional, polite, personable. Would not think of changing and would recommend fully.

Julie D Smith Buddy Travel

1/23/2020

Nidia is a great dentist. Very confident in her approach. Very good in her treatment & people skills. Always gives good reccomendations regarding treatments.
We will miss Nidia when she leaves to go back to Portugal. We wish her well for the future.
Margaret & Graham Benson

I would completely recommend Alchemy, Artif is absolutely fantastic!! My daughter is nervous of the dentist yet Artif always puts her at ease.

I have always told friends to use Alchemy dentists as everyone is friendly and it's a great place

I can highly recommend them as they are excellent with nervous patients and even though it must be frustrating for them (when they get pathetic people like me who shake and have to stop every 2 minutes ) I have never felt like they don't care and nothing is too much for them
I want to thank you for all you do!
Our friendly, approachable and experienced team is committed to understanding your needs, meeting your expectations and alleviating any concerns that you may have. We are able to advise you individually on the best approach, good dental health and hygiene. We'll also discuss fully with you the options available for any treatment you may require.
We are proud of the attention that we are able to offer our patients and taking time to ensure that we can offer all of our patients the best and most appropriate routes for ongoing dental care is a top priority for us.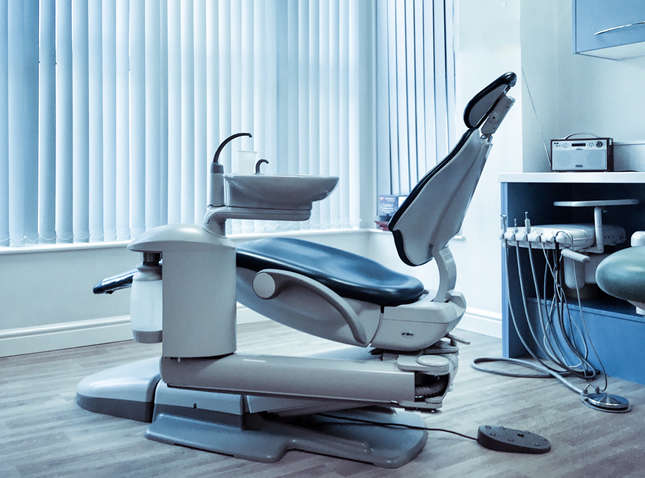 dental implants
Dental implants offer a fixed, long term solution to replacing a single missing tooth or all of your teeth. They are strong, comfortable and very natural looking and are the best replacement to your own teeth. They are fantastic because they do not weaken or compromise adjacent teeth.
DENTAL HYGIENE
Dental hygiene plays a major part in preventing oral diseases, stopping bleeding gums, preventing bad breath and helping you maintain a healthy smile. Our dental hygienists have advanced training in the treatment of gum disease and can provide a wide range of services from advising on oral health concerns to removing stains.
cosmetic dentistry
We offer a range of cosmetic appointments including Teeth Whitening and Stain Removal. Our dental therapist can discuss your aesthetic and stain removal options with you. Book in for a Consultation!
endodontics
Root canal treatment or endodontics involves work inside the root of the tooth. It becomes necessary when the nerve of the tooth has died and becomes infected, or because it has become inflamed and painful. Treatment usually takes one or two appointments carried out under local anaesthetic and should not be uncomfortable.
orthodontics
Orthodontic treatment (usually with braces) is most often used to improve the appearance and alignment of crooked, protruding or crowded teeth, and to correct problems with the bite of the teeth. We offer a range of treatment options in orthodontics at Alchemy Dental.
metal free restorations
Our metal free restorations meet the highest aesthetic expectations and are biocompatible. They do not have a metal core, therefore light can shine through the restorations as it does in natural teeth and in addition, the adjoining gum will show no dark metal edges either.
veneers
A veneer is a thin layer of porcelain made to fit over the front surface of a tooth, like a false fingernail fits over a nail. Sometimes a natural-colour 'composite' material is used instead of porcelain. Veneers make teeth look natural and healthy. Because they are very thin and are held in place by a special, strong adhesive, very little preparation of the tooth is needed. Some types of veneers don't need any preparation at all.
crowns
A crown is an artificial restoration that fits over the remaining part of a prepared tooth, making it strong and giving it the shape of a natural tooth. Crowns are an ideal way to repair teeth that have been broken, or have been weakened by tooth decay or a very large filling.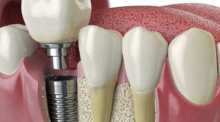 dental implants

DENTAL HYGIENE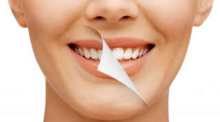 cosmetic dentistry

endodontics

orthodontics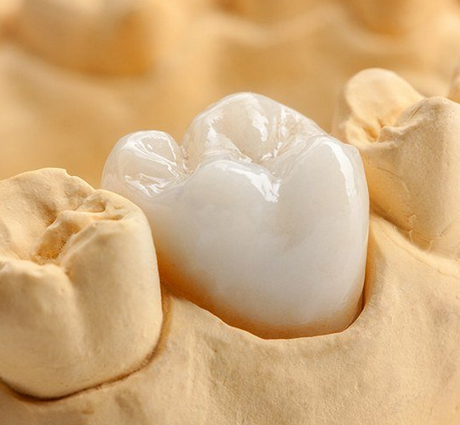 METAL FREE RESTORATIONS

veneers

crowns

Please submit your details via the contact form below, send us a direct email or phone us to book in for an appointment. We endeavour to get back to you as soon as possible. We now also offer 0% Finance Plans.
Popular Treatments
Cosmetic Dentistry
Dental Implants
Orthodontics
Endodontics
Teeth Whitening
Hygienist
Emergencies
If you are already registered with us and require emergency treatment please call the practice between 8am and 9am to book in with us.
Opening Hours
Saturday
By Appointment Only
Crewe Practice
Tel:
01270 211171
Address:
203 Edleston Road
Crewe
CW2 7HT
Stoke-on-Trent Practice
Tel:
01782 410051
Address:
Penton House
Queen Anne Street
Stoke-on-Trent
ST4 2EQ