Alchemy Dental Practice was first established as a three surgery practice in Crewe 12 years ago. Since then the team has strived to expand and upgrade the practice to the 12 surgery referral centre it is today. Investing in top of the range sterilisation, imaging and diagnostic equipment along the way and enabling the highest standard of care to be delivered.
In 2008 Alchemy Dental proudly opened a second practice in Stoke, where the team have been able to continue delivering excellent preventative and restorative dental care in a modern and family friendly environment.
Our friendly, approachable and experienced team is committed to understanding your needs, meeting your expectations and alleviating any concerns you may have. We are able to advise you individually on the best approach to good dental health and hygiene. We'll also discuss fully with you the options available for any treatment you may require.
We are proud of the attention that we are able to offer our patients. Taking time to ensure that we can offer all of our patients the best and most appropriate routes for ongoing dental care is a top priority for us.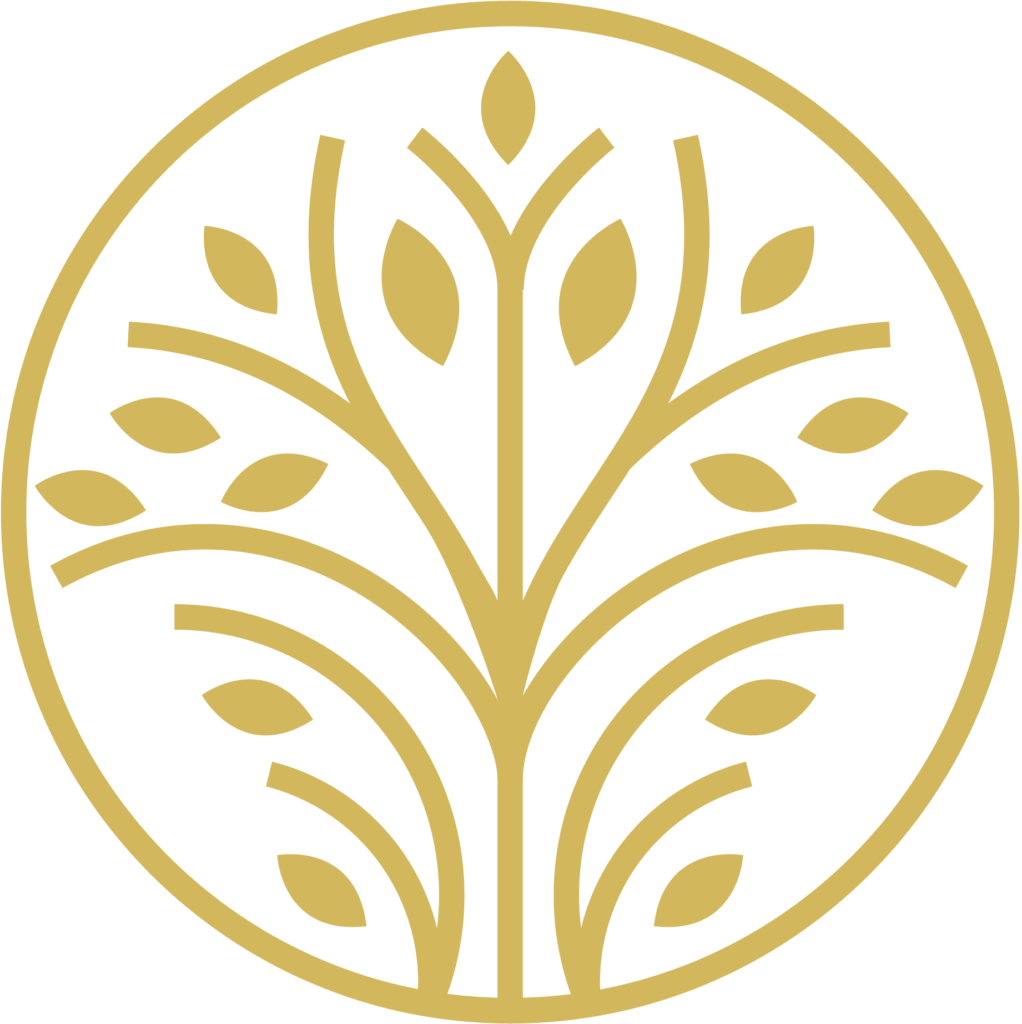 First time visitors to the practice will be given the opportunity to discuss their dental needs and we will explain your current dental status so that you can begin to make informed decisions about your ongoing dental care. We offer a wide range of treatments within our practice, priding ourselves on being able to offer complex treatments, with the help from our Alchemy Gold team.
Popular Treatments
Cosmetic Dentistry
Dental Implants
Orthodontics
Endodontics
Teeth Whitening
Hygienist
Emergencies
If you are already registered with us and require emergency treatment please call the practice between 8am and 9am to book in with us.
Opening Hours
Saturday
By Appointment Only
Crewe Practice
Tel:
01270 211171
Address:
203 Edleston Road
Crewe
CW2 7HT
Stoke-on-Trent Practice
Tel:
01782 410051
Address:
Penton House
Queen Anne Street
Stoke-on-Trent
ST4 2EQ