The team at Alchemy Gold are dedicated to building a relationship with referring dentists to provide your patients with the highest level of treatment and care. We can also provide all levels of implant services, from performing all forms of bone grafting and implant placements to full restorative treatments.
Alchemy Dental Practice has been established since 2006. Over the years the team has been dedicated to creating a friendly and professional environment where they can deliver the highest standard of specialist dental care, with the mutual aim of providing an approachable, relaxed and stress free experience.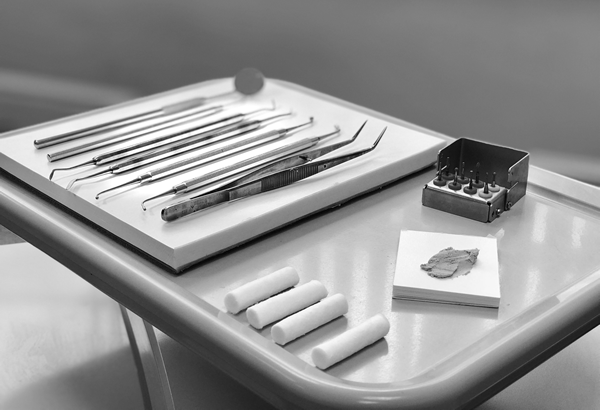 Our commitment to you:
We appreciate the goodwill that is engendered in colleagues referring patients to us, and are keen to foster good, close working relationships with our referring dentists, only completing the work that is referred to us. Your patient always remains your patient.
We are aware that patients have a finite budget and we will always be conscious of sensible pricing. We endeavour to see your patients at short notice with minimal waiting times and we totally appreciate that our service also reflects on the referring dentist. As such we have invested heavily to ensure our practice provides all the comforts and technology that you and your patients have come to expect. Furthermore our specialists and ancillary staff are always happy to speak with you and your patients any time, in person, by phone or by email (whichever suits you best) and our Treatment Coordinator will personally track your patients progress until they are returned to your care.
We look forward to working alongside you in the near future and are confident that you will be delighted with the results we can achieve for your patients. If you have any questions about our referral service please send an email to info@alchemydental.co.uk. In the subject header please put 'FAO Site Lead'.
You can also download one of our referral forms below. Just fill and return to us by email or by post:
Popular Treatments
Cosmetic Dentistry
Dental Implants
Orthodontics
Endodontics
Teeth Whitening
Hygienist
Emergencies
If you are already registered with us and require emergency treatment please call the practice between 8am and 9am to book in with us.
Opening Hours
Saturday
By Appointment Only
Crewe Practice
Tel:
01270 211171
Address:
203 Edleston Road
Crewe
CW2 7HT
Stoke-on-Trent Practice
Tel:
01782 410051
Address:
Penton House
Queen Anne Street
Stoke-on-Trent
ST4 2EQ